Selling a house isn't something most people do on a regular basis, so it's easy to make mistakes that can cost you time and money.


While your real estate agent will be able to guide you through the entire process and help you avoid those mistakes, it helps if you come into the process and relationship with your agent knowing a thing or two.


Here are 14 real estate tip memes to help you gain some valuable insight ahead of time, and help you sell your house quickly and for top dollar!


1.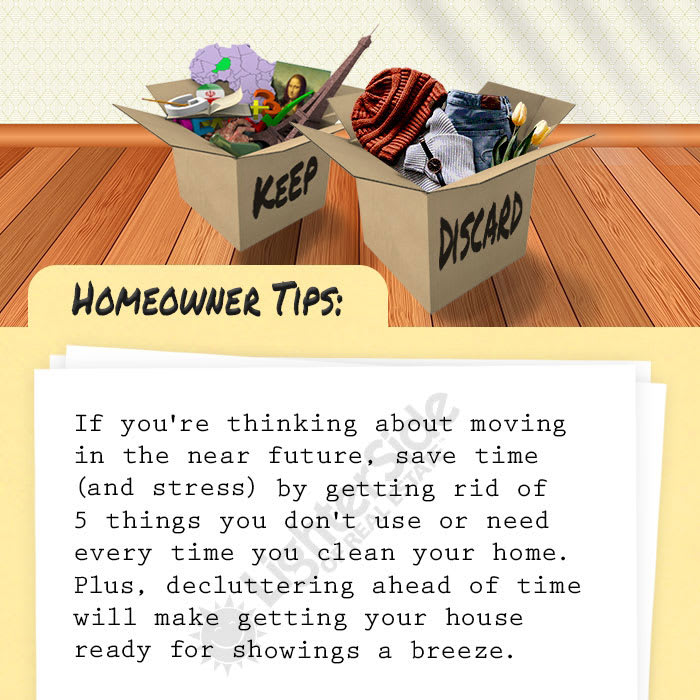 2.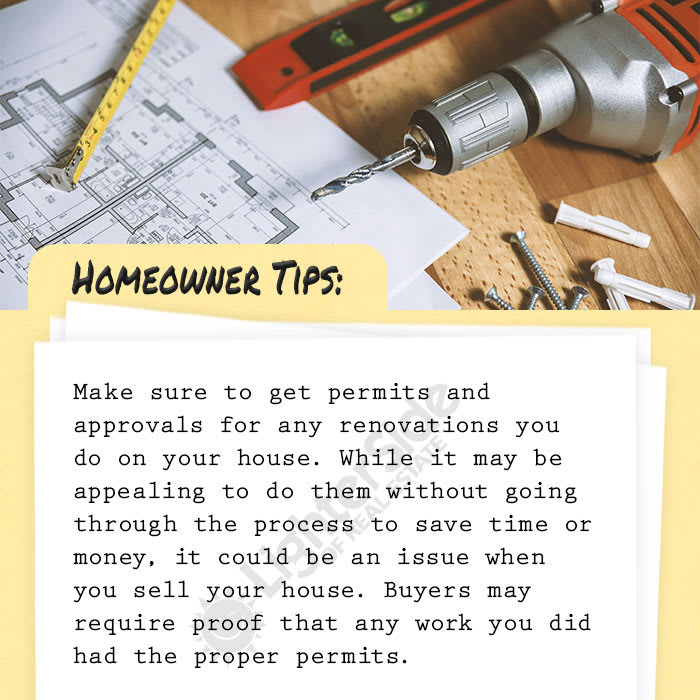 3.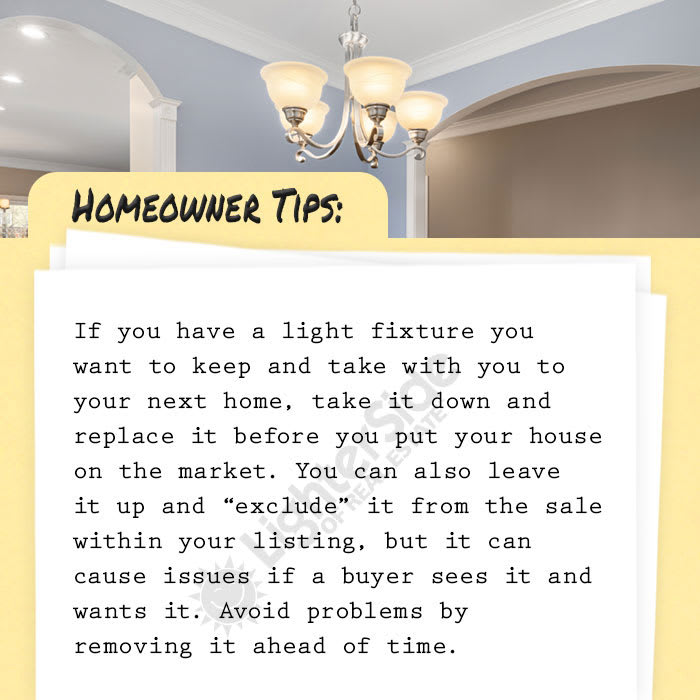 4.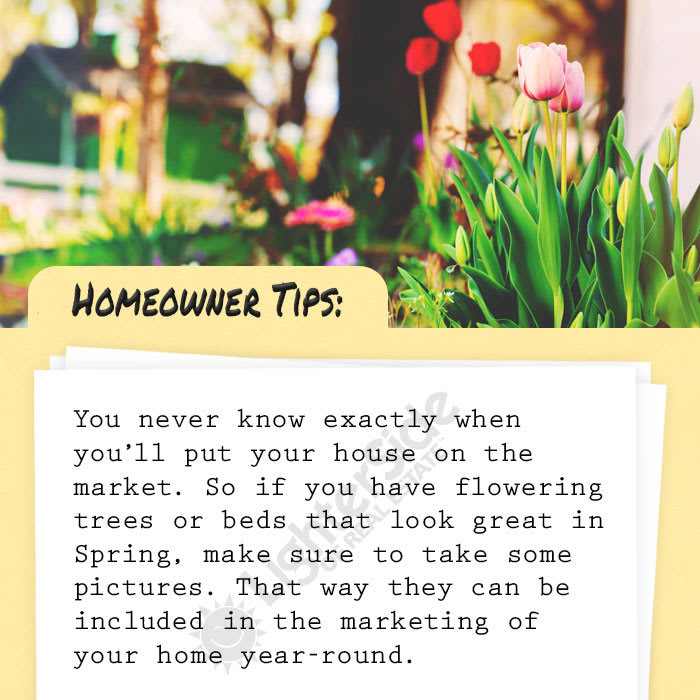 5.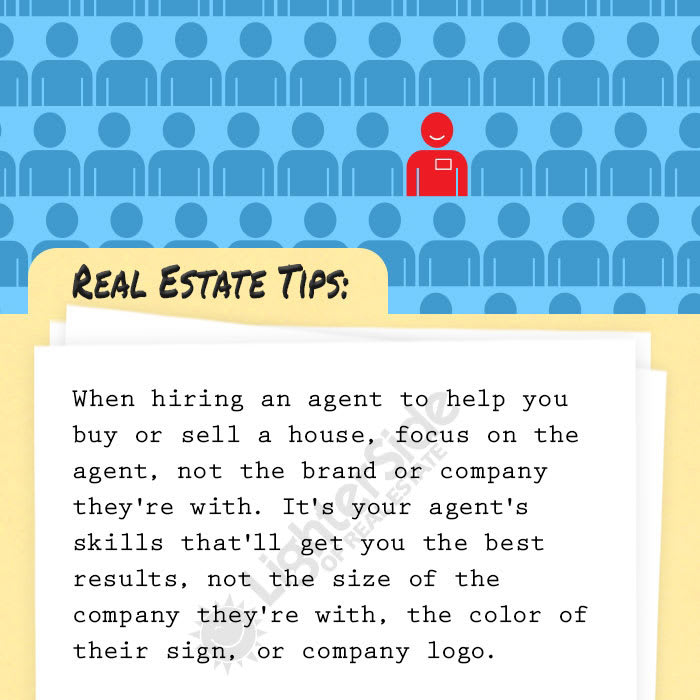 6.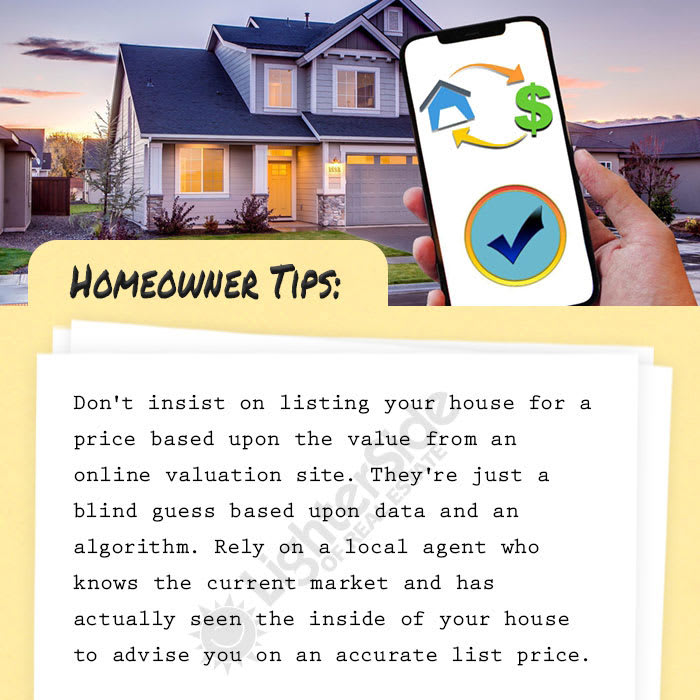 7.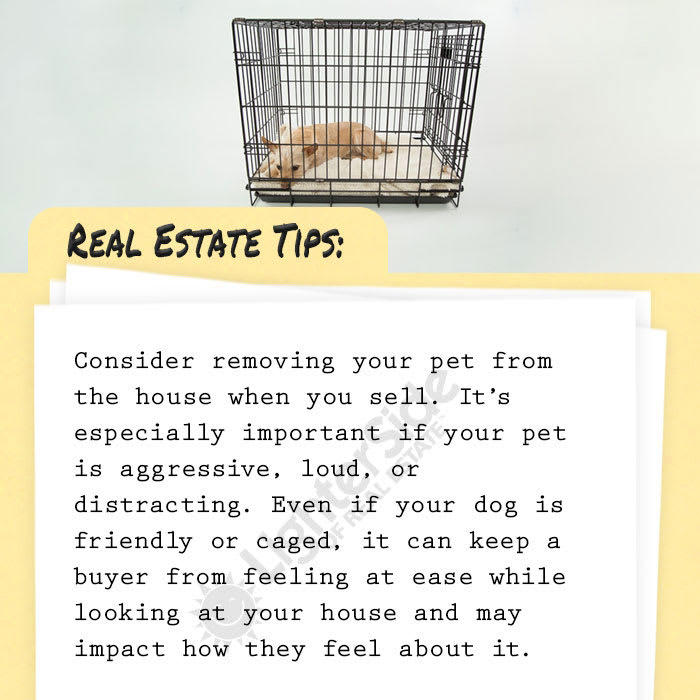 8.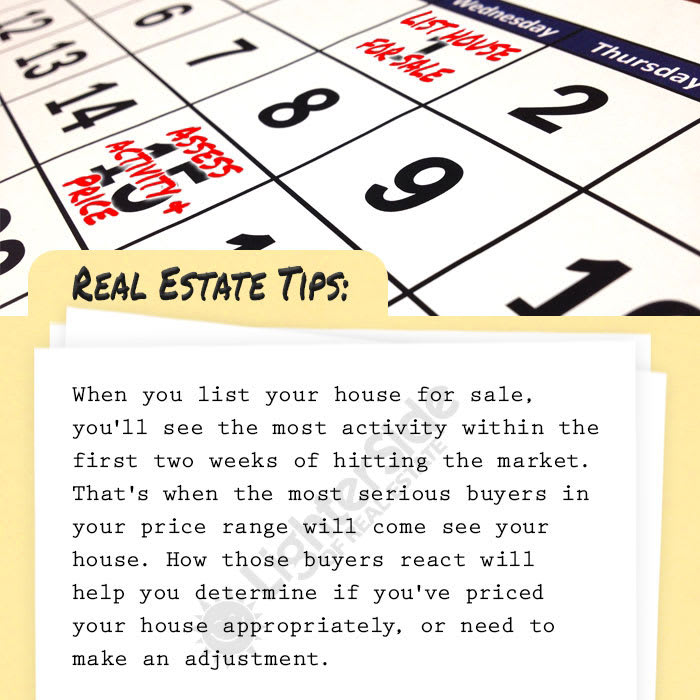 9.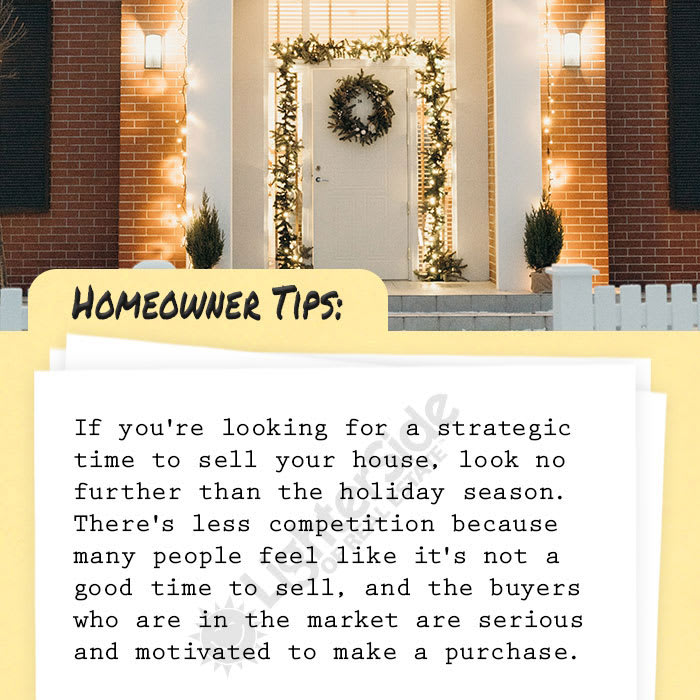 10.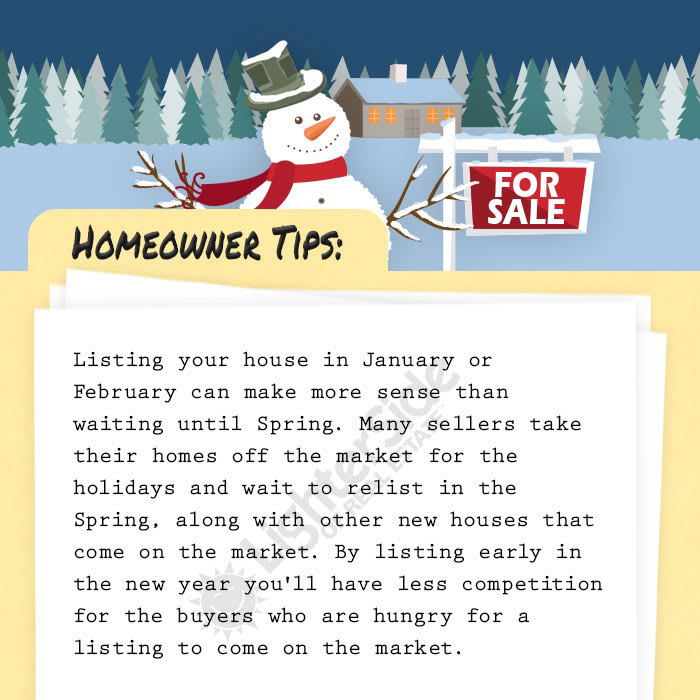 11.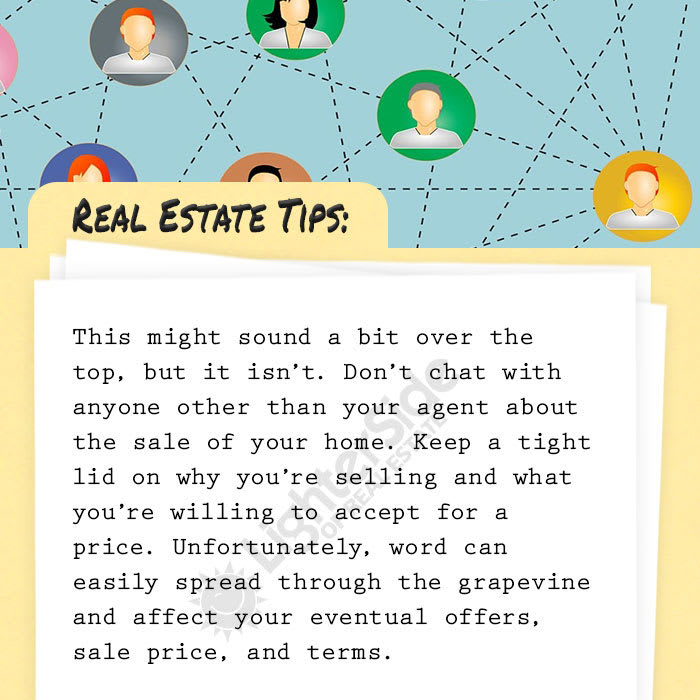 12.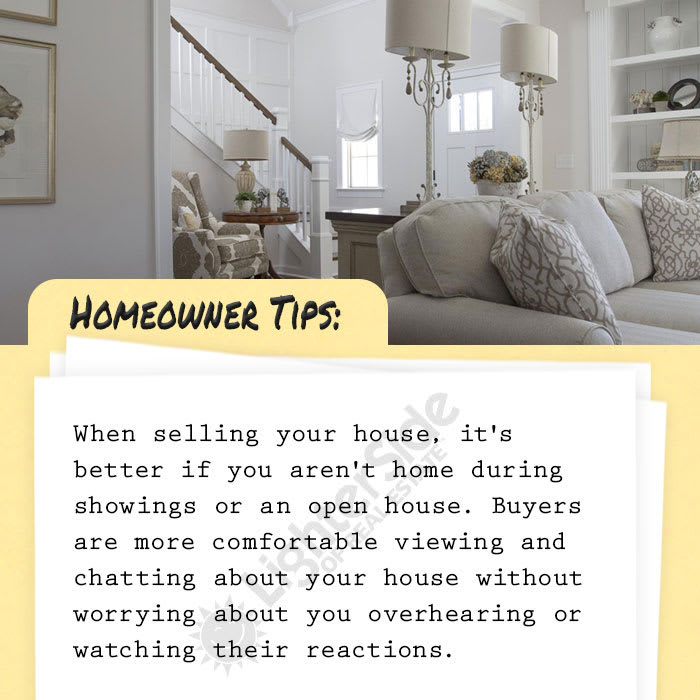 13.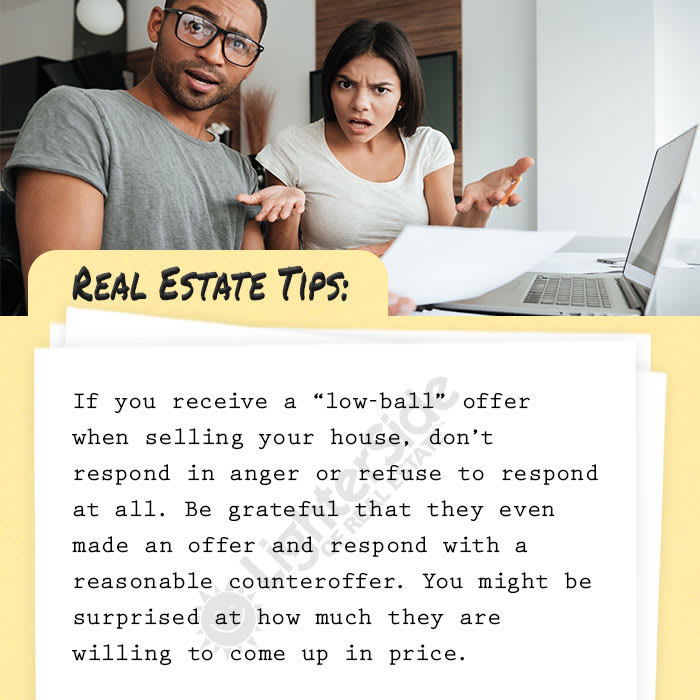 14.