Whether you stick with them or not, the new year is a great time to make some resolutions that'll improve your life, and maybe even the lives of those around you!
Most people make some pretty common resolutions, like:
Eat healthier food
Exercise more
Quit drinking or smoking
Travel more
Spend more time with family and friends
Get a better job
Save more money
While real estate agents may jot down a few of those as their resolutions, there's a good chance they'll also throw in a few that are a bit more specific to their profession. Here are 6 memes that'll give you a sneak peek into a sneak peek into the New Year's resolutions your real estate agent might be making for the coming year:
1.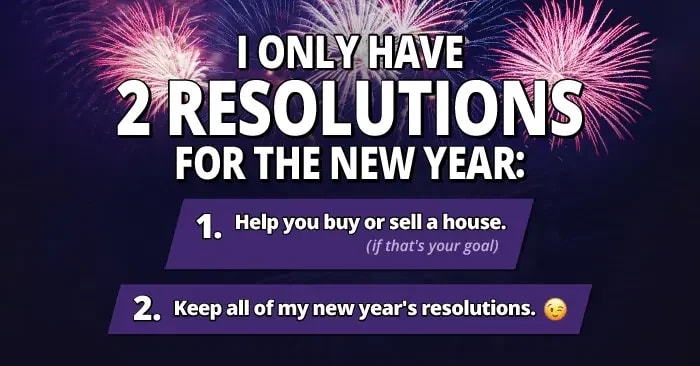 2.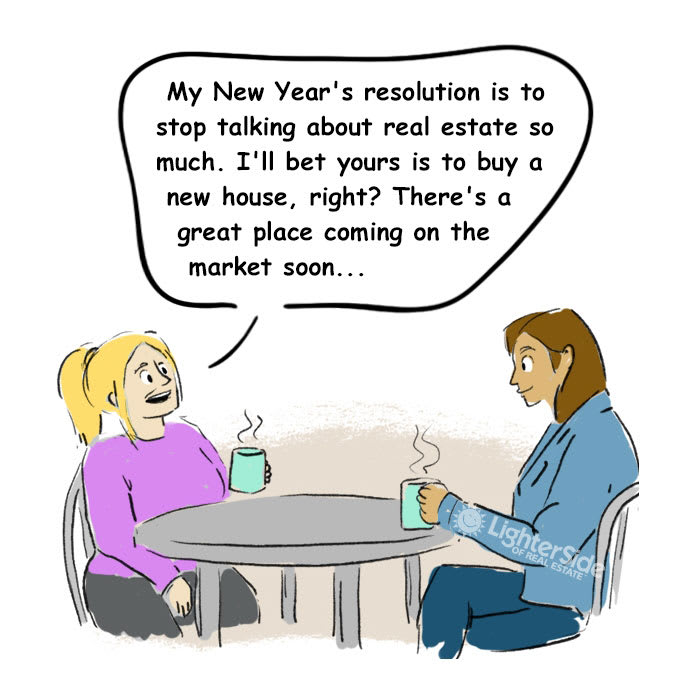 3.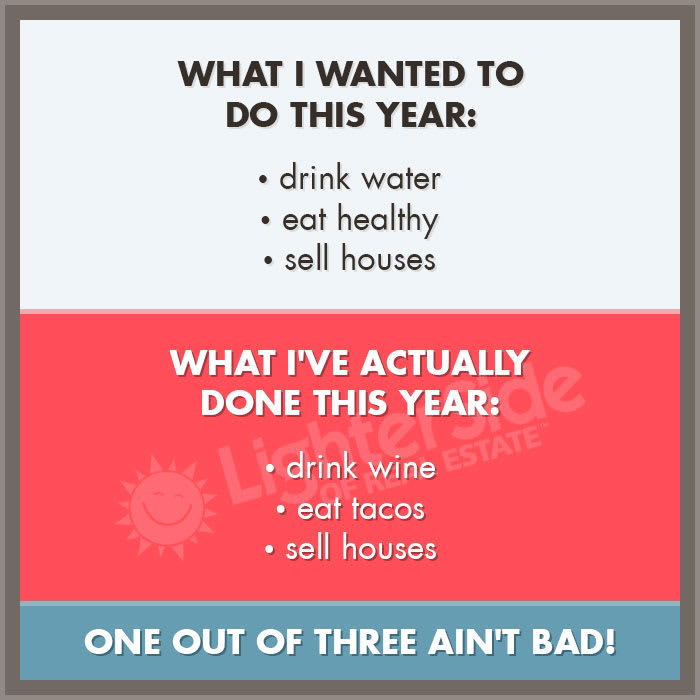 4.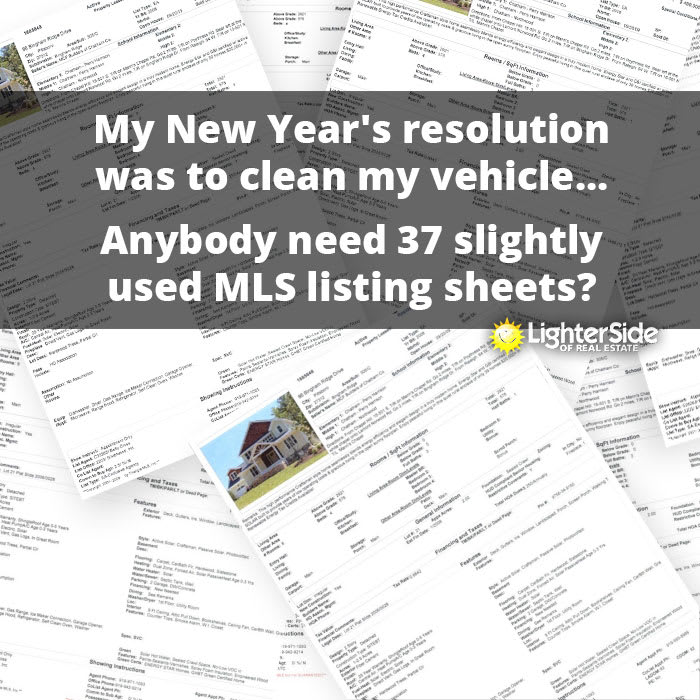 5.
6.