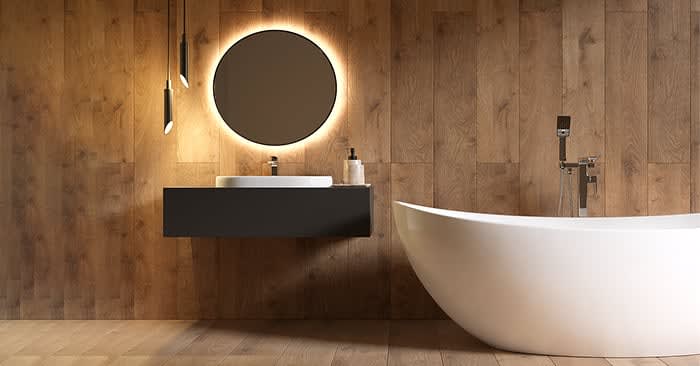 2022 is coming to an end. And as the year comes to a close, many homeowners are looking ahead to 2023—and the home projects they plan to tackle in the coming year.


So, what lessons did 2022 have to teach homeowners about home design which they can use as they plan their 2023 projects?


Don't bring indoor furniture outdoors. Outdoor living spaces were all the rage in 2022. But just because you're recreating an indoor living space in your outdoor space doesn't mean indoor furniture is appropriate! Sofas, chairs, and other furniture items designed to be used indoors can make an outdoor space look more "yard sale" than "sophisticated living area." Instead, opt for pieces designed specifically for outdoor living spaces.
Get rid of the outdated kitchen decor. There are a number of things that can make your kitchen look dated. But one of the worst culprits? Word art with sayings like "live, laugh, love" or other "inspirational" quotes. If you've got something similar hanging in your kitchen—and you want your space to instantly look more modern and sophisticated—consider retiring your inspirational decor.
Skip the spa tub. There are certain home renovations that are worth their price tag thanks to the value they add to your home and/or your enjoyment of the space. But one renovation that's just not worth it? Installing a spa tub. Installing a spa-inspired whirlpool tub could cost you up to a whopping $35,000—renovation money that could be much better spent elsewhere.