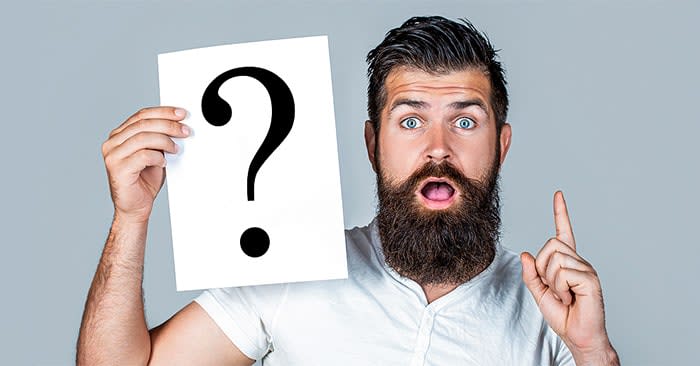 When you find a home you love, you may be tempted to move as quickly as possible. But before you make an offer, you want to make sure you understand the full scope of buying that property—and that means asking a lot of questions.
What is the property's sale history? If you're going to buy a home, you'll want to know when it last sold and how much the previous buyers paid for it. Not that what they paid for it should impact the current market value, or how much you're willing to pay for it, but it can help you better understand what the sellers might be expecting.

What are the additional monthly costs? A mortgage is only part of a home's monthly expenses. If you want to get a complete sense of how much you'll be spending each month — and whether that aligns with your budget — make sure to ask the sellers for information about additional monthly costs, like utilities and maintenance.

How old is the roof? Replacing a roof is a big expense. So before you buy a home, make sure to ask how old the roof is, which will give you an idea of when it will need to be replaced and how you want to move forward. For example, if the roof will need to be replaced shortly after moving in, you might submit a lower offer to offset some of the costs.