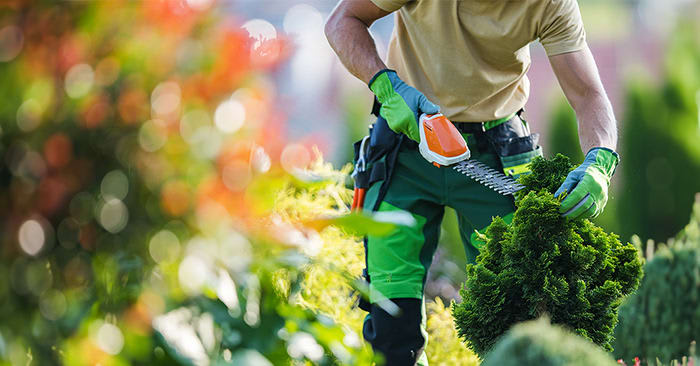 If you want to take care of your yard this summer, you need the right tools. But what, exactly, are those tools?


A
recent article from realtor.com
outlined the key maintenance tools you'll want to have on hand to keep your yard in tip-top shape this summer, including:
Pruning shears. Pruning shears are essentially yard scissors; they allow you to trim your plants and keep them healthy. If you want to meticulously maintain your yard, they're an absolute must.


Dibber. If you're planning on doing any planting this summer, a dibber — which creates holes in the ground, allowing you to more easily plant seeds or bulbs — is a tool you'll definitely want to add to your collection.


Self-watering planter. In a perfect world, you'd be able to be home to water all your plants at the appropriate time of day. But if you're busy, you may not be able to get outside and give your plants the water they need, which could lead to your plants dying. The good news is, you can avoid this issue by using self-watering planters, which will give your plants the water they need to thrive, even when you're too busy to water them.