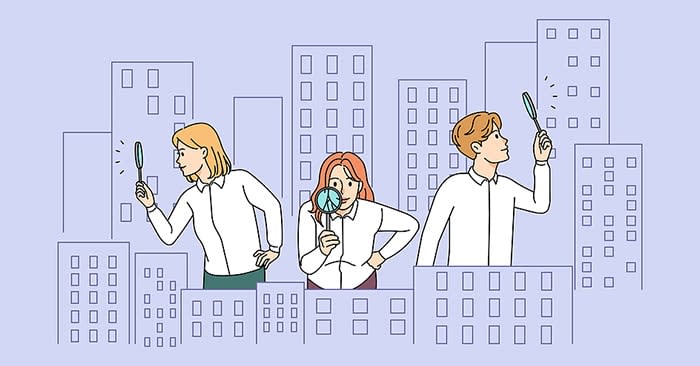 The real estate agent you choose to buy or sell a home can make a huge difference in the experience. Working with a good real estate agent can make the process fast, easy, and painless—while working with a not-so-good real estate agent can make it extremely stressful.


So, the question is, how, exactly, do you go about finding a good real estate agent?


A recent video from REALTOR outlined tips on how to find a good real estate agent, including:


Ask for referrals from friends and family Referrals are a great way to find a real estate agent. If any of your friends or family members have recently bought or sold a home, ask them about their experience with their agent—and if it was a positive experience, ask if they can put you in touch.

or from your previous agent. If you're moving to a new area—and have bought or sold a house in the past—your previous agent can also be a great source for referrals. Ask your agent if they know and can recommend anyone in the area you're moving to—and, if they do, ask them to make an introduction.

Define what "good" means to you—and find someone that meets your definition. There's no one-size-fits-all definition for what makes a good real estate agent. So, if you want to find the best agent for your home sale or purchase, define what good means to you—and then find an agent that aligns with that definition. For example, is it important to you that you work with an agent with a high sales volume? Someone with experience in a specific neighborhood? Or maybe your must-have characteristic is someone that provides unparalleled customer service. Whatever it is you're looking for in an agent, define it from the get-go; that way, you can find an agent that will deliver on exactly what you're looking for.