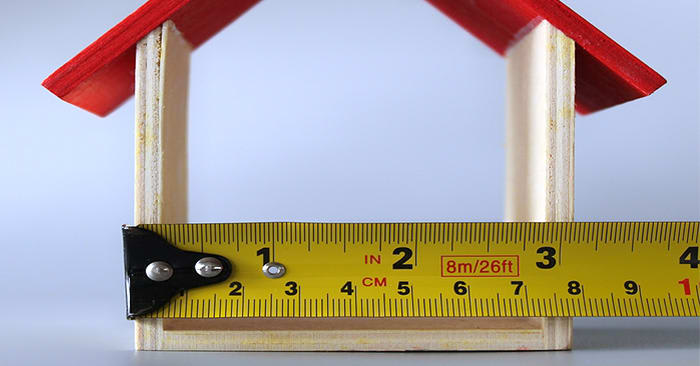 For many, hearing the phrase "home projects" brings to mind lengthy, stressful, and expensive home renovations.
But not every project is a major undertaking; there are plenty of small (and totally doable!) projects that can have a big impact on your home, with minimal time, effort, and/or budget required.
So what, exactly, are some of those projects?
A recent article from realtor.com outlined manageable (and affordable!) home projects homeowners should consider tackling to breathe new life into their space, including:
Create a workstation. If you're working from home, but using your dining room table as your desk, it's time to create a more permanent solution. Find a space in your home (for example, a guest room, quiet corner of the living room, or even a closet!) and turn it into your permanent workstation—complete with a desk, office chair, and any other office supplies you need to put in a productive day at work.
Paint your tiles. Old, faded tiles can make a space look dated. If your floor, wall, or countertop tiles have seen better days, paint over them with a neutral shade, like white, cream, or light gray. The fresh coat of paint will brighten the space and make it look new and fresh. (Just make sure to avoid any tiles that are regularly exposed to water, like shower tiles.)
Make energy-efficient upgrades. Making your home more energy efficient—for example, by purchasing more energy-efficient appliances or installing programmable thermostats—requires an upfront investment. But when you consider how much you'll save in energy bills, that investment could definitely be a worthwhile one to make in 2023.